All about Tapzo environmental benefits
27 million business cards are printed daily. That's just under 10 billion business cards printed each year, every year.
Of all cards printed each year, 8 billion will be tossed within a week. That's 88% of cards printed. (Source)
Despite being made out of "paper" the vast majority of business cards are coated in a plastic laminate making them a non-recyclable product.
At Tapzo we believe this can be different. 
A well looked after Tapzo smart card can last forever. That's one card that can replace them all, forever.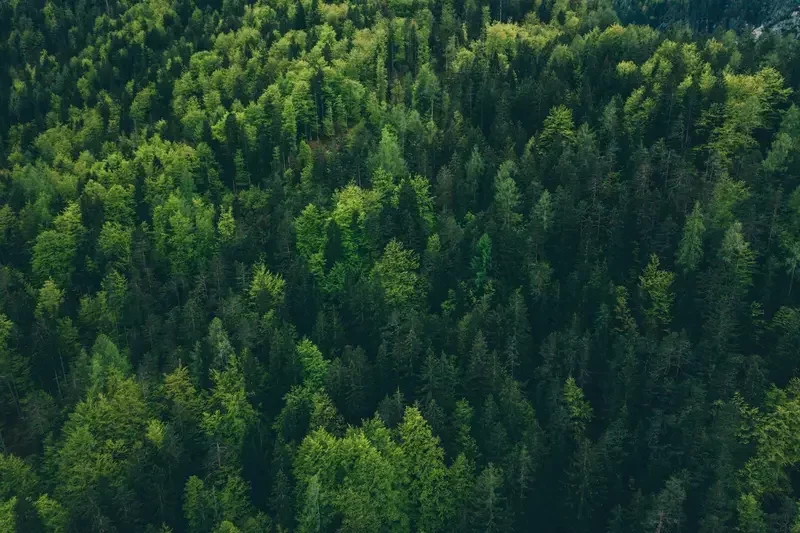 All our product and delivery packaging is biodegradable and recyclable.
Our product packaging is printed on recycled paper with vegetable based inks. This makes the packaging biodegradable and recyclable. Using recycled raw materials helps to reduce deforestation and minimises CO² emissions as it's far less intensive to produce paper from reclaimed fibres. In addition, the packaging is carbon neutral thanks to our suppliers contributions to climate protection schemes in Europe and the Amazon.
The plastic sleeve that holds each Tapzo card in the packaging, is fully recyclable and environmentally neutral.  Polypropylene is an advance plastic with many environmentally friendly qualities compared to traditional plastic used for pockets and wallets.
The shipping cardboard envelopes are manufactured in Europe, meaning a lower transportation footprint compared to goods produced and imported from abroad. They are made out of materials that are fully biodegradable and recyclable.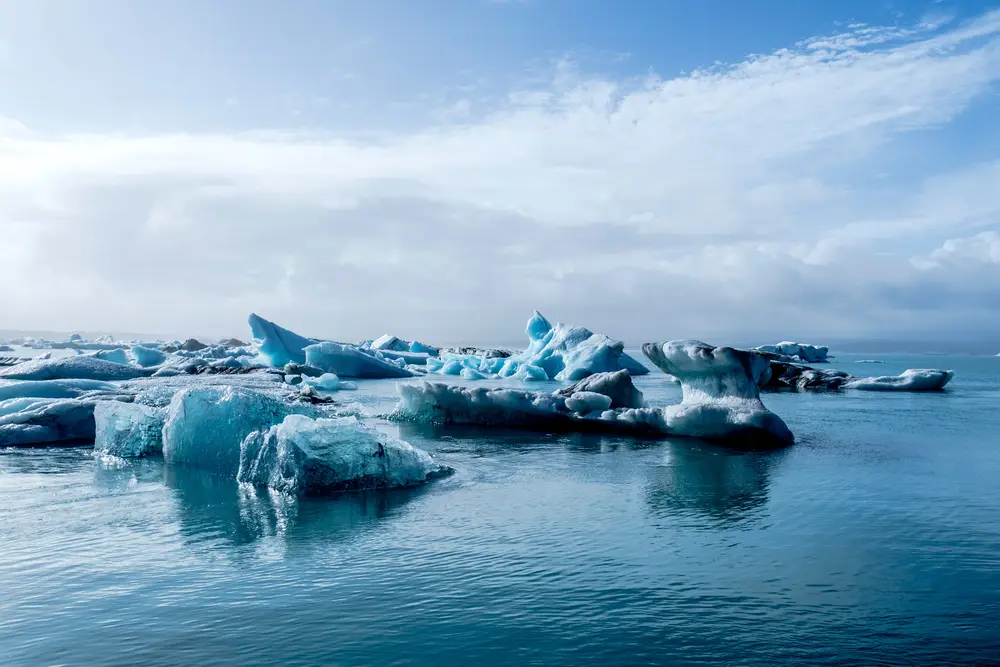 At Tapzo we're aware that there is no perfect environmental solution. Because our Tapzo smart cards have a semiconductor microchip inside them, this makes them non recyclable. 
Our smart cards can last forever but the world is unpredictable and even forever technology can break. This is our Achilles heel. We truly believe that Tapzo smart cards are a vastly better environmental option to traditional paper business cards.
However due to not having a perfect environmental solution to the environmental crisis that the business card industry contributes towards.
We at Tapzo offset our company's emissions and plant trees to be net-zero. In addition, every sale at Tapzo results in a tree being planted in honour of our customer.
We are an exciting new startup business, that is growing this is the same as our environmental reduction contributions. You can track our environmental progress on our Ecologi profile. 
Carbon credit certificates
We believe in being transparent. We have calculated that since incorporating as a company in September 2022, we have created 10 tonnes of CO2e.
As of today we have offset 11 tonnes of CO2e. As well as planted 520 trees. This makes us Carbon Positive.
We will review our impact every quarter and update this page when we have updates. You can view our Carbon Impact Certificates below, as well as track our environmental progress on our Ecologi profile.