Deivid Cole is a freelance multidisiplinary graphic designer based in London. Deivid wanted a quick simple way to share his website with people he was networking with.
Deivid Cole decided to get a custom Tapzo card printed with his branding and have the card linked to a custom URL (his website)
Now when people ask him, can I see your work, all he has to do is tap his Tapzo card on that person's smartphone and that's it!
Tapzo smart card type: Custom design printed
Tapzo smart card linked to option: Custom URL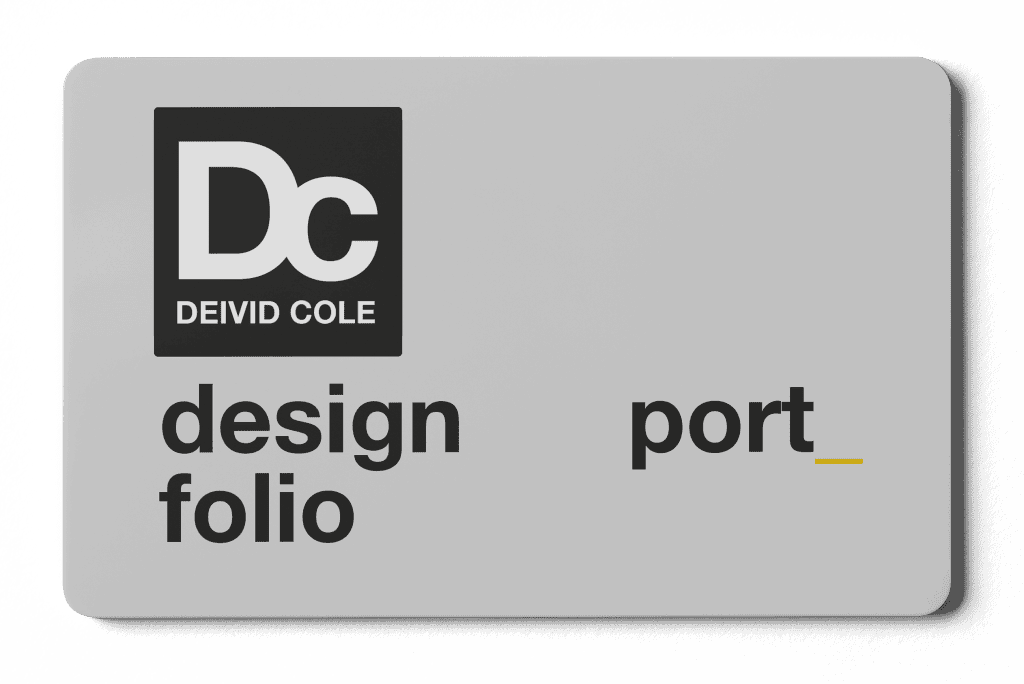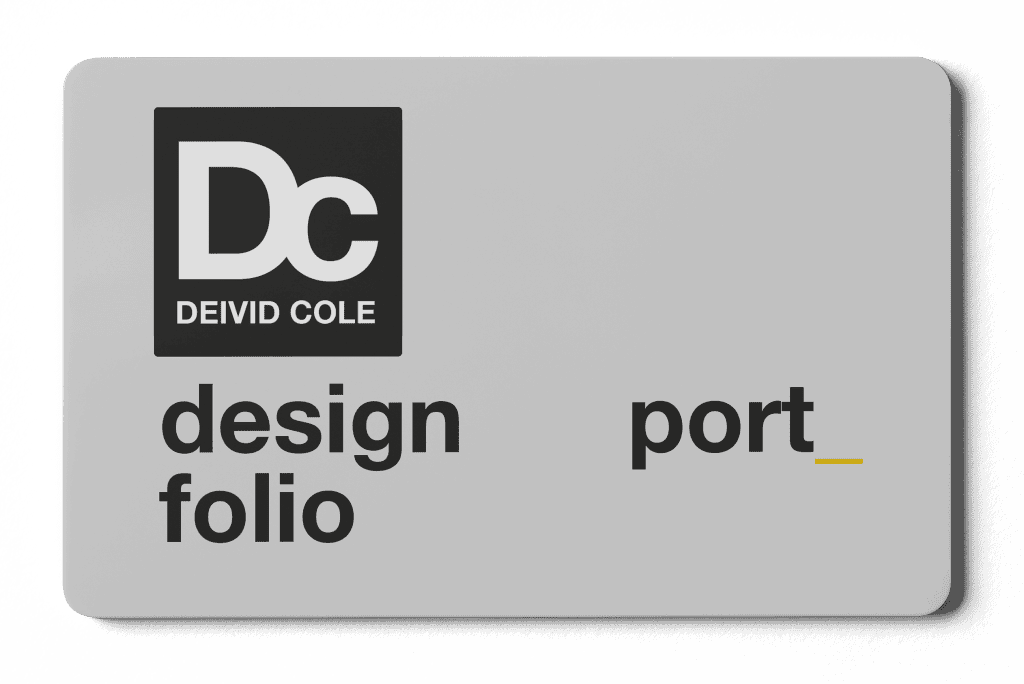 Tapzo Card linked to custom URL